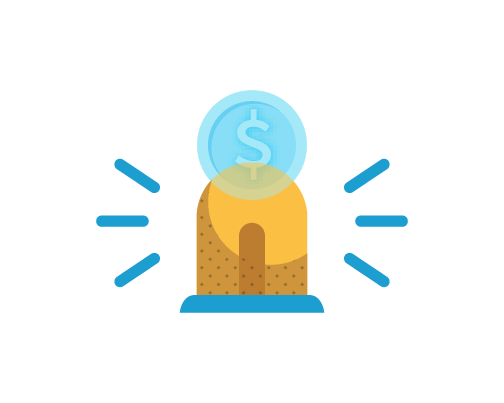 Lighthouse wants to help.
Lighthouse Labs is responding with our COVID-19 Scholarship Fund of $500,000 for people whose jobs, or studies have been impacted by the recent COVID-19 crisis. These scholarships will help provide many people across the country with skills that can launch new careers, and get them back to work during these unsettling times.
These scholarships are open for both full time and part time courses, with $5,000 being offered for full time, and $750 being offered for part time. They will be offered for both of our bootcamps, and all three of our part time courses.
Accessibility is one of our main goals through everything we do, so we have made qualifying as simple as possible. For any scholarship you simply must apply to our program, and submit a small written statement on the impact the COVID-19 crisis has had on your working, or studying situation. We want to help teach you all you need to know to get back into work, in a new and more steady field.
Lighthouse has been helping people change careers for over 6 years now, and through this crisis we hope to offer a chance to many more people who need one right now. Empowering our students into new careers is what we do, and no matter who you are, if you are passionate about making a change we are excited to help.
As of March 2020, our programs are online to ensure the safety of our community and make our students more ready for the work from home culture that is growing in demand. Same great education & career services, also available online. Learn more about our Online live courses here.
*All other scholarships have been put on hold beginning with May 2020 cohorts*