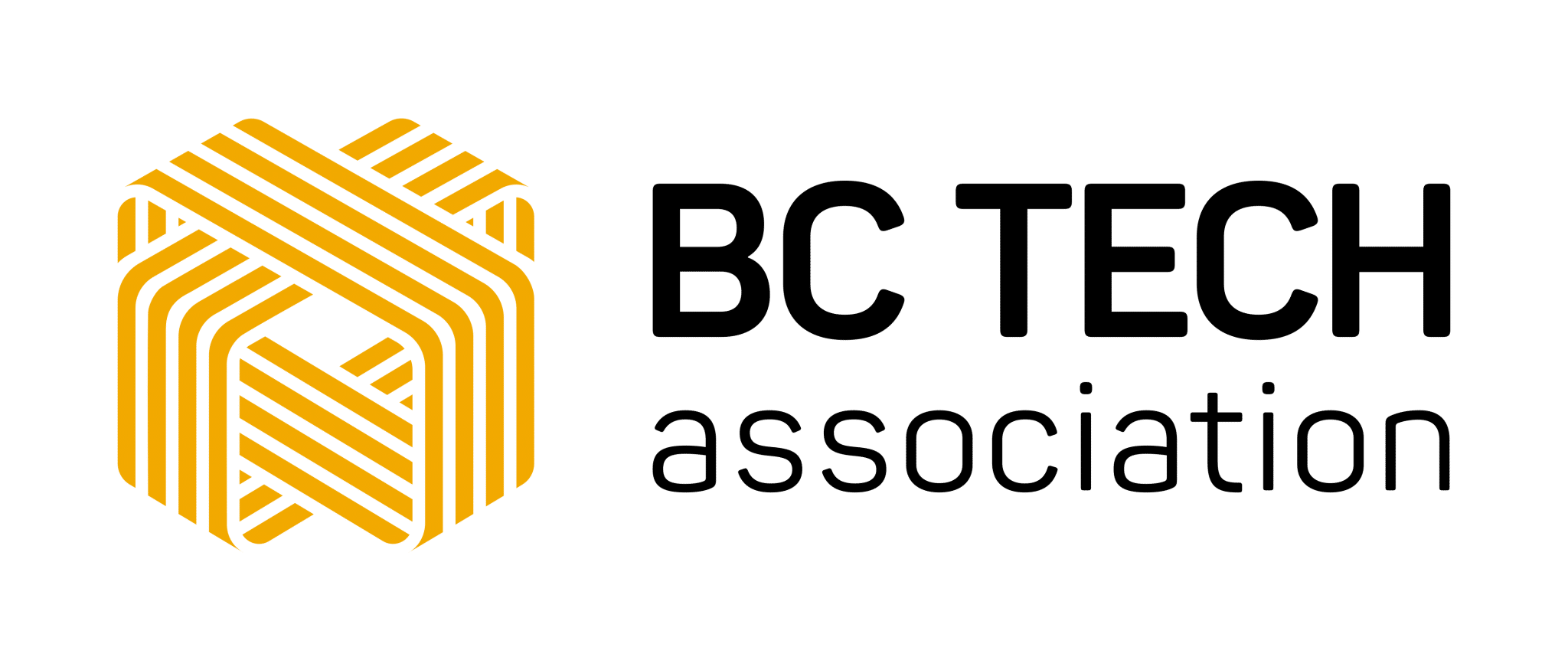 Lighthouse is committed to increasing diversity in Canadian tech.
That's why we've partnered with BC Tech to bring you a $650,000 pool of scholarships, available immediately, for women, BIPOC communities, and rural communities in British Columbia.
These full scholarships cover 100% of the cost of tuition. Through web development bootcamps, you're only 12 weeks away from a new career in tech.
There's no separate application, or essay required for this scholarship. Please indicate your self-identified gender and bipoc status in the bootcamp application. Our scholarship committee will contact you 5 weeks prior to the course start date.
This initiative is funded in part by British Columbia Technology Industry Association
| COHORT | SCHOLARSHIP DEADLINE |
| --- | --- |
| January 4 ,2021 | Friday, December 4 |
| February 1, 2021 | Friday, January 1 |
| March 1, 2021 | Friday, January 29 |
Please note that the admissions process takes 1-2 weeks to complete, please apply at least 2 weeks before the scholarship deadline to allow enough time to complete the criteria.
While our goal is to help as many people as we can, this scholarship is not guaranteed. We recommend you apply as soon as possible.
Empowering our students with the skills they need to launch new careers is what we do best. We hope that this scholarship fund will allow us to bring new career opportunities to those who need it most.