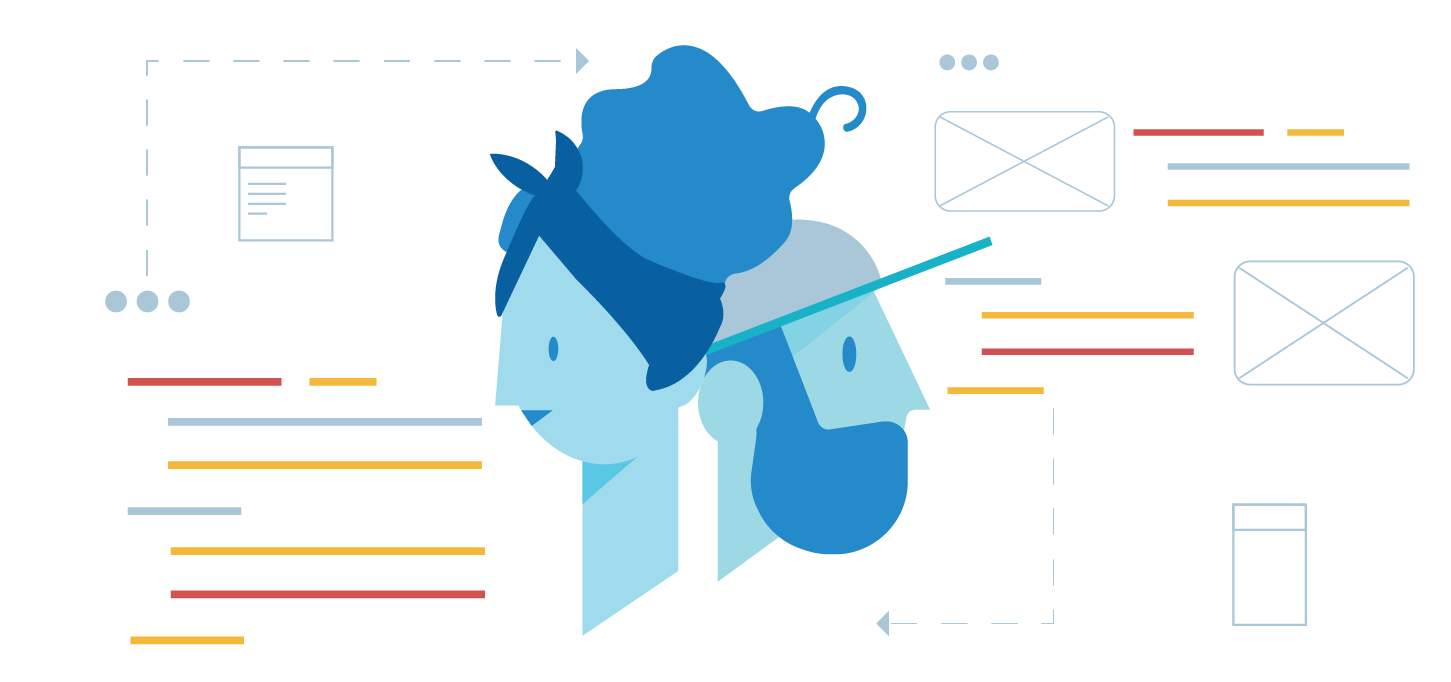 By empowering exceptional individuals through merit-based scholarships, the program aims to reduce barriers and foster talented, community-focused developers. Through inclusion and mentorship, our goal is to create a positive cycle of inclusion by encouraging scholarship recipients to inspire other individuals to pursue a career in technology.
Identity is complex and not easily defined, so our scholarship model is based on self-identification. The scholarship application is open to any potential student who self-identifies with some experience of underrepresentation in the tech industry, who wishes to make a difference and pave the way for others to engineer cultural change.
Through these scholarships, Lighthouse Labs hopes to lower barriers, provide greater access to coding education for underrepresented groups in technology, and alter perceptions of what it means to be a developer.