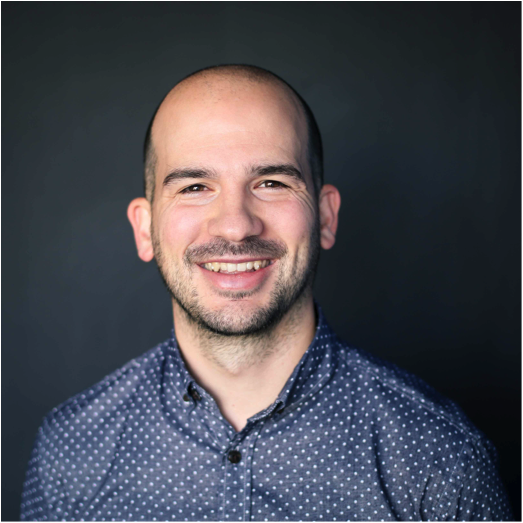 Join us Thursday, June 12th from 4:00pm - 5:00pm at Lighthouse Labs with Chris Geoghegan, Product Manager and UX Designer for Chimp!
Chimp is an online platform that is revolutionizing the way people give to charities. Chris will cover the following topics:
What is Chimp?
Chimp's company culture and process
Their business process in making decisions
What they look for in a developer
Attendance is free, and this talk is open to Lighthouse students and alumni, plus anyone from the community at large! We hope to see you there!