The world of work has gone through some major changes in the last few months. We've been accelerated into a digital world we anticipated to see years down the road. The way we work is being transformed, the type of work we do is rapidly evolving and the skills required to do that work are changing in tandem.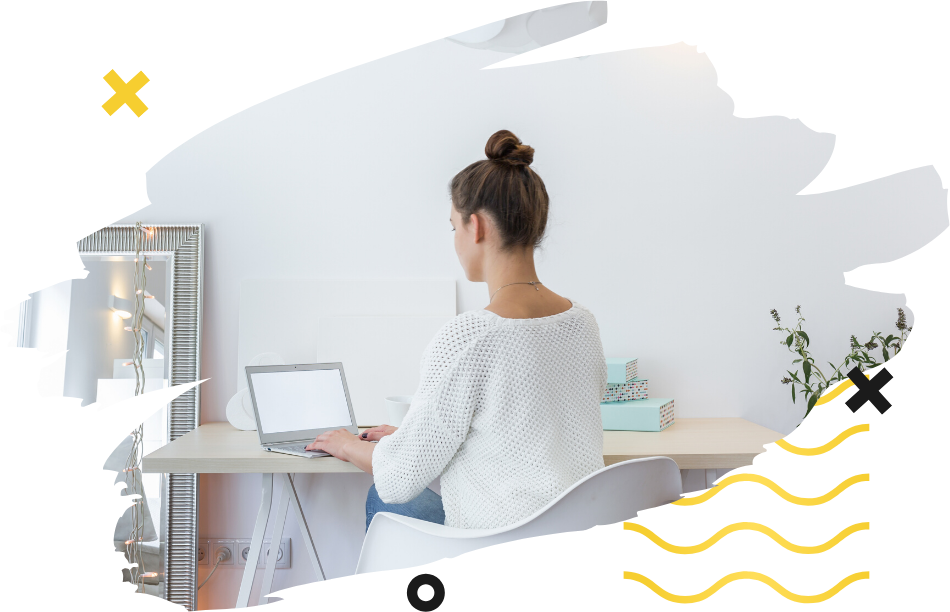 As a result, you've probably found yourself in one of two situations:
You (like many around the world) have lost your job and are unexpectedly looking for a new career.
You've been given an opportunity to reflect on your career trajectory, and consider how your skills align with the future of work.
Both of these situations are accompanied by a sense of uncertainty, but also–excitement.
Leveraging our team of Career Services experts and six years of experience helping people jump start a career in technology, we've launched the Career Accelerator. The purpose of this accelerator is to help you navigate the new world of work, improve your digital skills, and reach your career goals.
If this sounds interesting to you, tell us a little bit more about yourself below. From there – we will deliver curated events, resources, and workshops straight to your inbox! Trust us– there will be no 'junk'.