Ruby on Rails
The hottest coding language and framework of choice for popular sites like Twitter, Github, LinkedIn and YellowPages.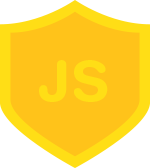 JavaScript
Learn the language that all web developers must know, along with popular libraries like jQuery.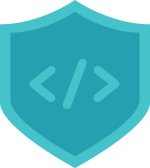 HTML/CSS
Learn to create gorgeous webpages and captivate audiences with HTML5 and CSS3.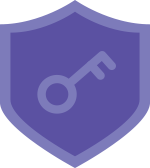 Popular APIs
Build apps that leverage Google Maps, Facebook, Twitter, Instagram, etc. and learn how to build APIs for your own apps.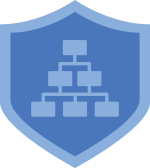 Software Architecture
Understand Object Oriented software design and build well encapsulated & decoupled apps.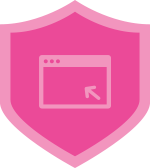 Responsive Design
Learn to build sites that scale beautifully on iPad, iPhone, and other major devices.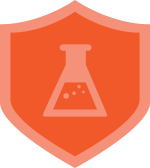 Test Driven Development
More than just a buzz term, TDD is a mindset for writing tests as part of your development process.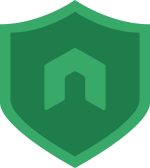 Angular and Node.js
Our advanced students will also have the chance to learn to build fast and scalable server-side apps using the latest JS frameworks.